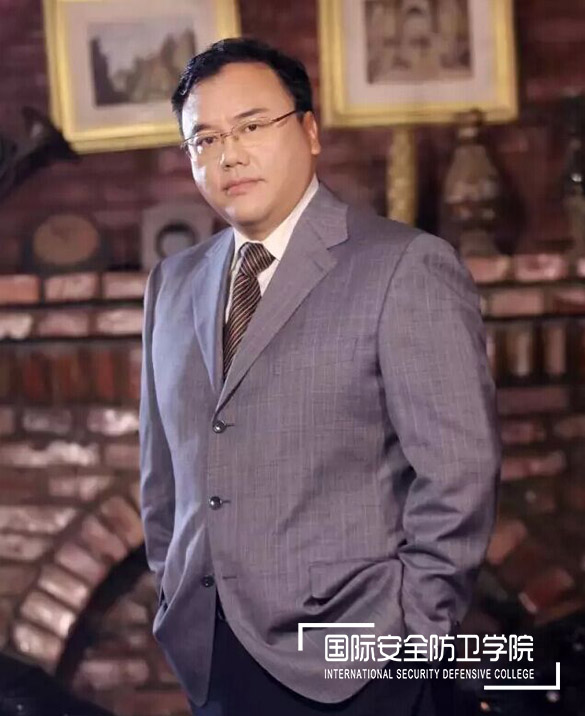 Security Defensive Expert
ISDC Senior Security Adviser
Operational President of Frontier Services Group in China Area

Mr. Shi has worked in the Internal Protection Bureau, Beijing Bureau of Public Security. He has been engaged in security protection work of the Central essential units and solving important criminal cases for a number of years. During the same period of time, Shi worked as an security officer in the China national aerospace key projects. In 2011, Mr. Shi was appointed as an overseas security expert by the Commerce Department and China International Contractor Association, joining to the consultation of overseas incidents and security training.As a main editor, he participated in the writing of The Security Management Guidance of Overseas China Enterprises and People which was launched by Commerce Department.

On multiple occasions Mr. Shi has led a consultation team, going to high-risk countries such as various African,Middle-East and Middle-Asia states.With nearly 30 years security management experience, Shi is especially experienced in solving criminal cases. Protecting national key units, personage protection and individual protection. Following his retirement, he partly set up the ISDC. Appointed as a board director, he concluded a set of more practical lesson system by combining years of practical experience with ISDC's systematic training knowledge.

Academic Specialties
Security defense training, counter-terrorism training, risk management, overseas risk analysis management.
Back